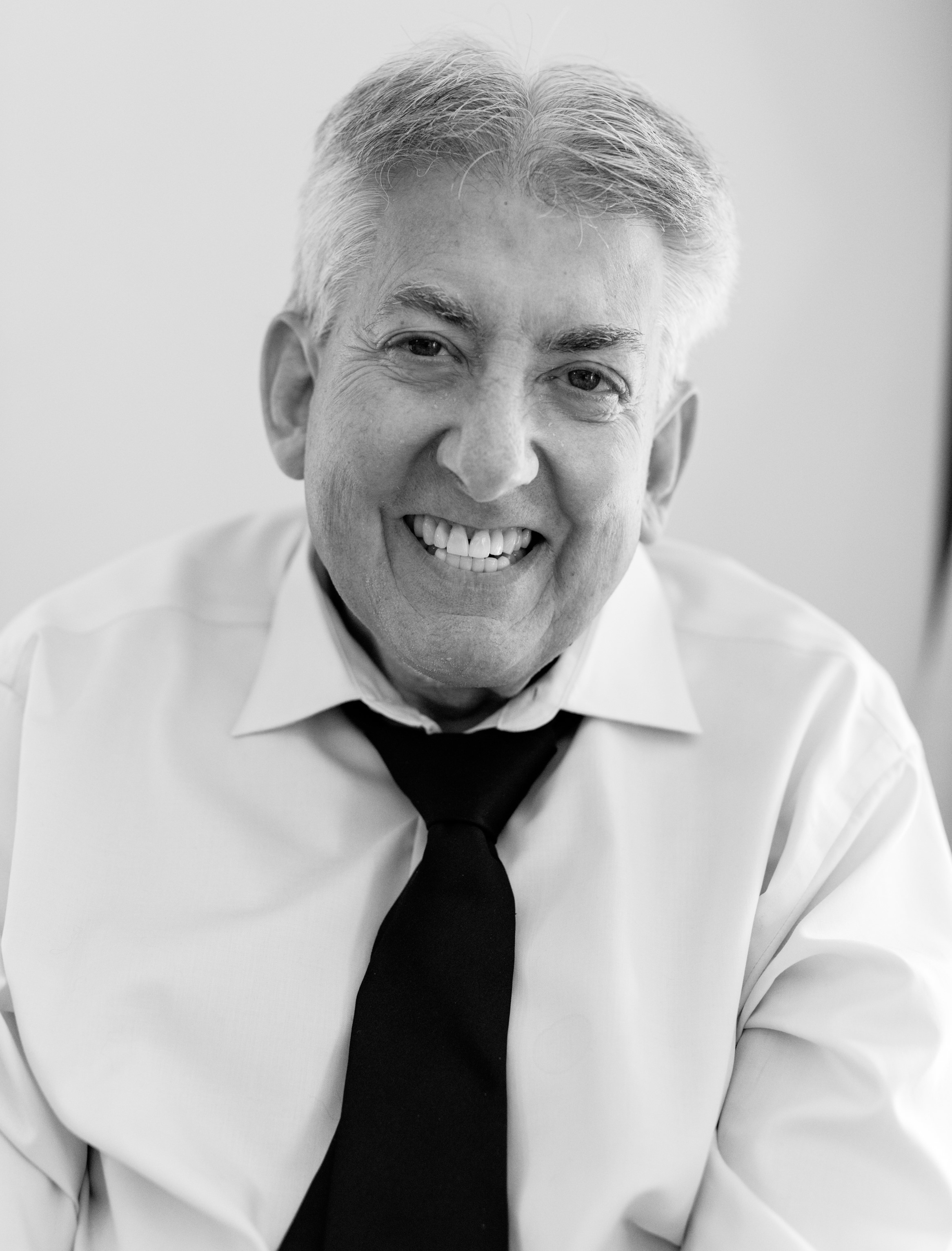 Memorial Fund honoring Ken Lane, the founder and former executive director of TASC. 
TASC was one of Ken's greatest achievements. He created the organization 34-years ago after he was encouraged by others to open a program of his own to provide services to individuals with developmental disabilities. Ken's natural warmth and caring-style has been his trademark in his work at TASC. 
Ken was so grateful to people who invested their involvement and care for TASC, no matter how large or small. 
Since the clients supported by TASC's services were so dear to Ken's heart, Dr. Donna Lane has created this memorial fund in his name to support TASC's critical services. 
Ken's famous words:
"I began TASC 30 years ago so that TASC participants and their families would play an important role in the direction of the services and support they receive. It has always been important to me that everyone associated with TASC, including participants, their families and staff feel every day that they are a part of the TASC family." – Ken Lane